Great lighting design is key component of a successful Interior. Lighting itself is equally important as shadow for defining an interior and for setting a mood.
Charles has served on the board of directors of the Designers Lighting Forum of New York for over 25 years, and over the course of time, he has witnessed some of the most intricate and elaborate lighting installations both commercial and residential, interior and exterior.
Our perception of light and how we employ it as a design tool we consider to be one of our greatest gifts we share on all of our projects. We integrate Lighting Design with our Furniture Floorplans in every space we design and execute it with copious specification and the most state-of-the-art products and control systems available.
We have forged relationships with professional consultants and industry experts to deliver a service that goes far beyond just illuminating a space. "Let there be light!"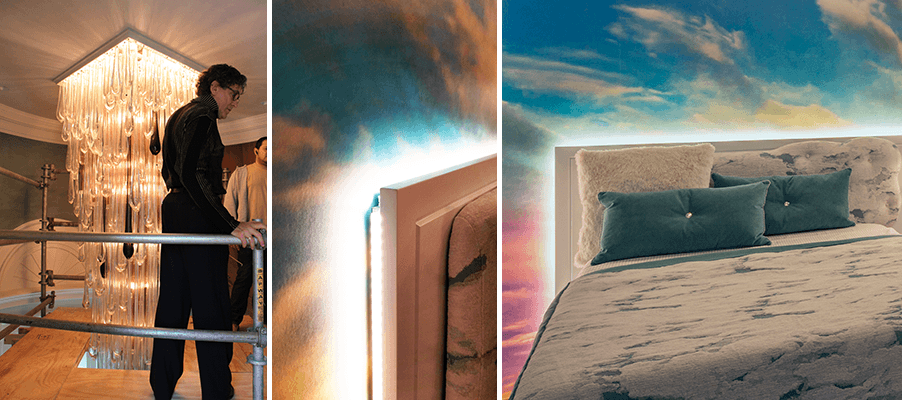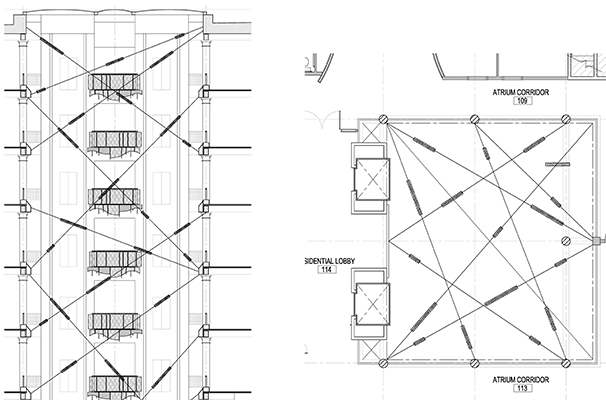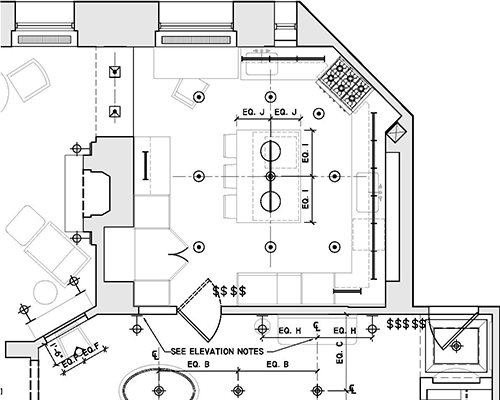 Save