Pavarini Design is a full-scale, 34-time award winning residential and commercial interior design firm specializing in luxury architectural design, custom furnishings, and cutting-edge lighting technology. Now booking projects in Scottsdale, AZ.
Refined taste.
For nearly 30 years, Pavarini Design has specialized in architecturally-based interior design and decoration for the most discerning homeowners in the Scottsdale, Arizona area.
We combine our distinctive style of luxury architectural design and decoration with our unparalleled knowledge of custom furnishings, cutting-edge lighting technology and unparalleled service, resulting in beautiful, livable homes with the utmost sophistication and style.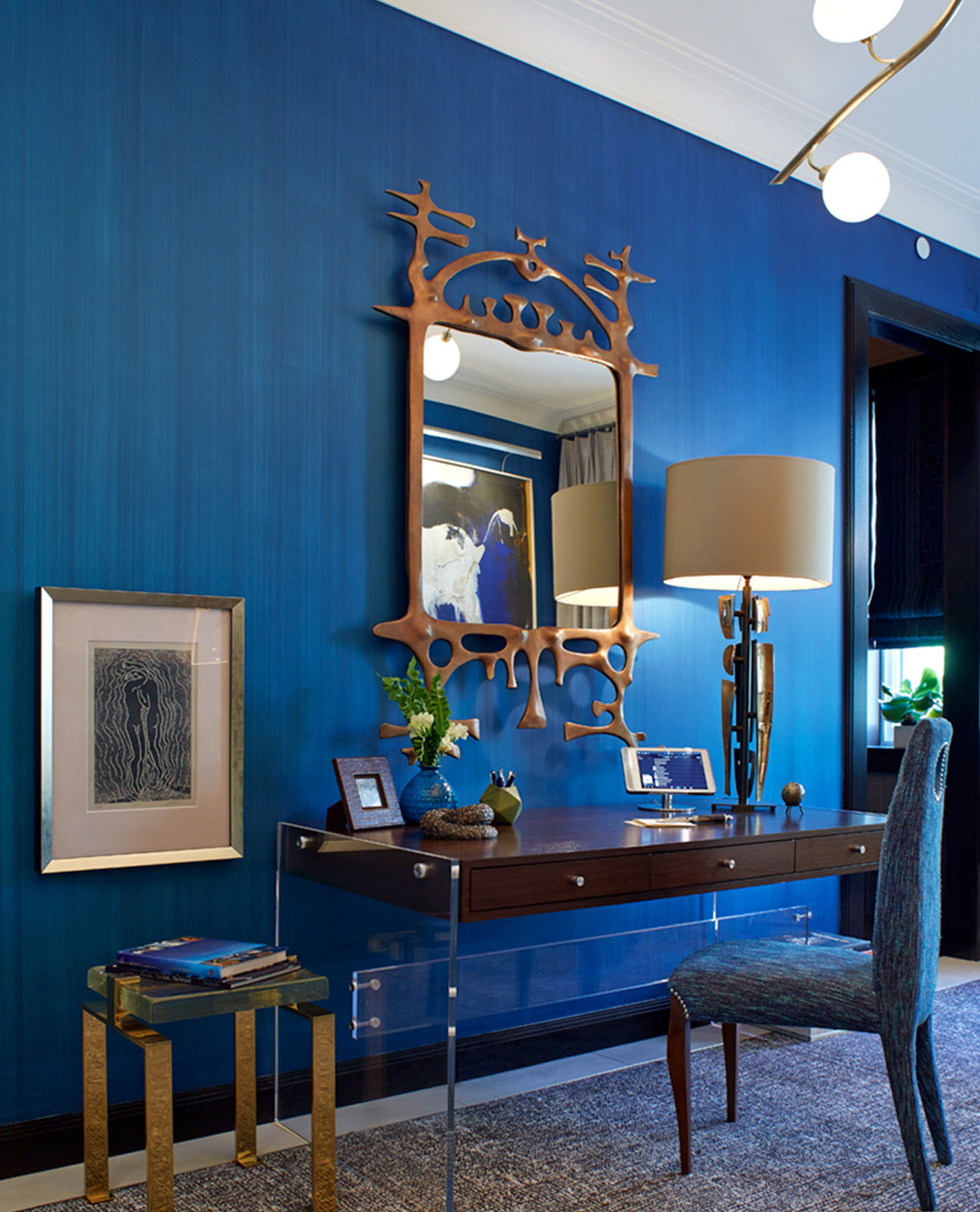 Timeless style.
The work of our 34-time award winning firm stands alone in our masterful, comprehensive approach to project management that considers every detail from floor to ceiling.
Pavarini Design's custom furniture design lends a unique point of view to each home we design. Our trend-setting product designs in lighting, furniture and rugs are unique and carry our philosophy of style, quality and comfort without compromise.
Continue reading to learn how we can support your next project.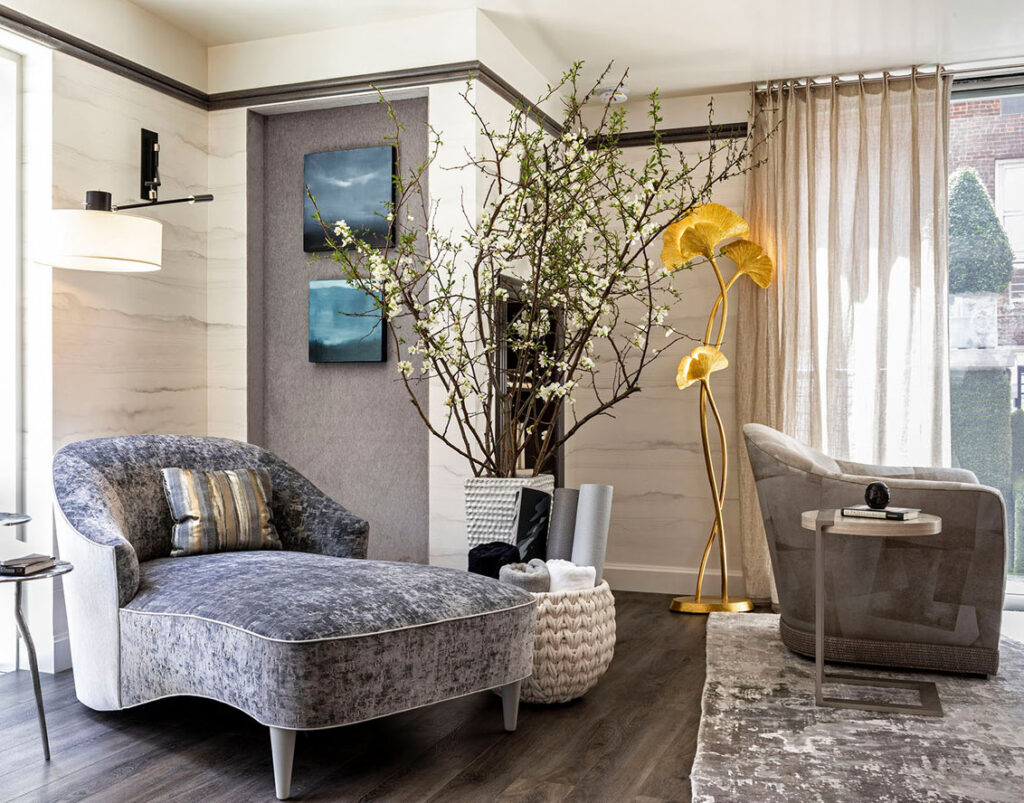 Full-scale, High-end
Interior Design Services
Whether new construction or full-scale renovation, our architecturally- based services often begin during the construction planning stages and continues through interior decoration. Our highly adept design team is fluent in architecture, spatial visualization, space layout, custom furnishings, project management and a personalized process that guides our clients with care and excellence.
We have a skilled team of artisans who are well versed in decorative painting, faux finishing, and tile and mosaic installation, amongst other talents. We partner with only the best upholstery workrooms in the country to tailor exquisite upholstery using the finest textiles made here and abroad.
Your elevated space awaits.
Fill out the form below, and we will be in touch within 2 business days.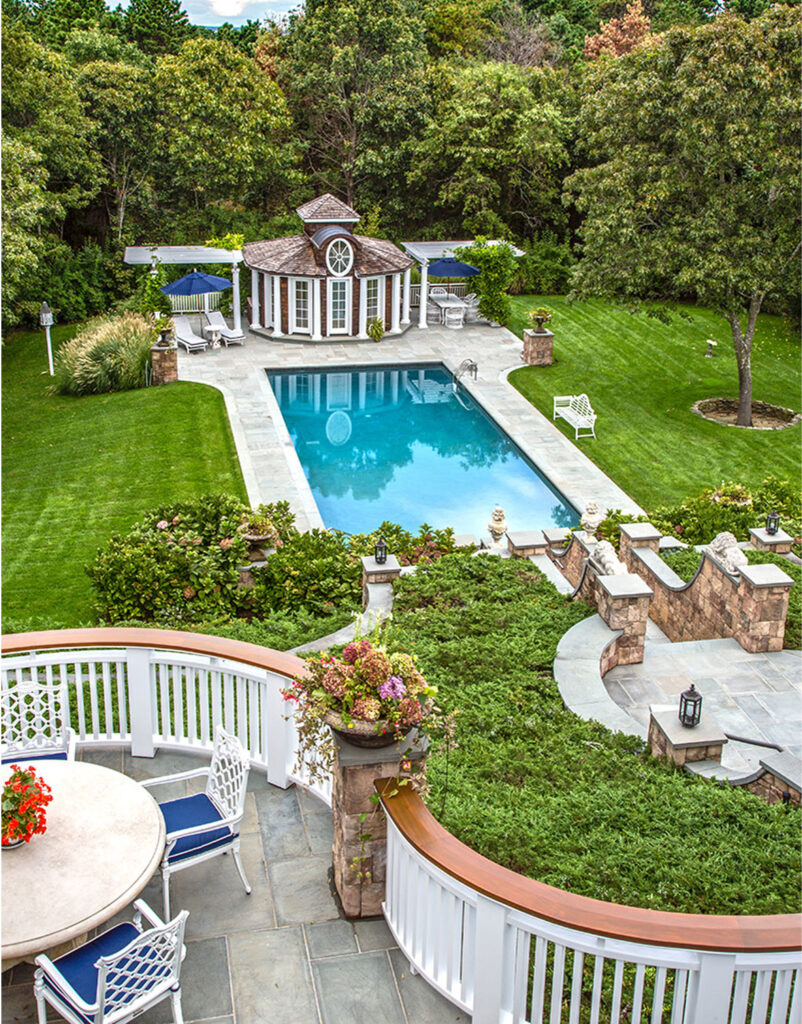 A History of Excellence
Charles Pavarini III and J Randall Tarasuk have been running Pavarini Design together for nearly 30 years and have won 34 design awards. Not only an industry leader in creating refined designs for the most discerning homeowners in New York and Arizona, Pavarini Design is also a sought-after expert in lighting design and product development. Their book, Lighting Beyond Edison, is a comprehensive guide to residential lighting used by designers worldwide. Charles Pavarini III teaches at Parson-New School and lectures across the United States, a tireless contributor to the design world.
Serving the most discerning homeowners in Paradise Valley, AZ